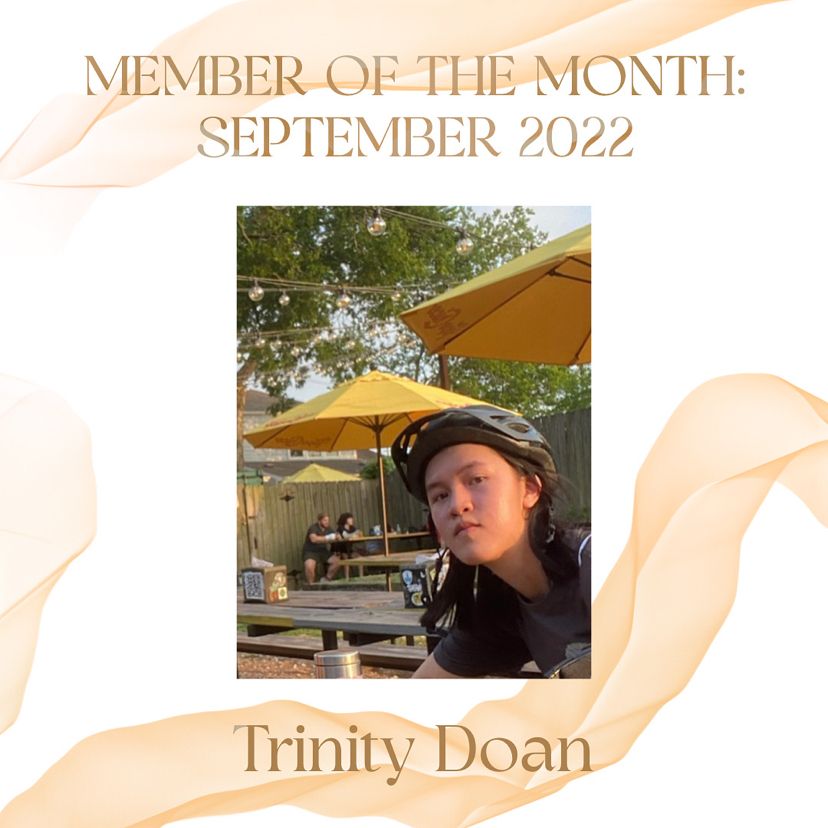 Introducing our September Member of the Month: Trinity Doan!
Trinity is a Junior and enjoys birdwatching, playing bass guitar, long boarding, and is a mobile phone gamer. And though they haven't had an internship yet, they're hoping to get one this year!
What made you join ASCE?
"So that I could engage more in the civil engineering community. I wanted to learn more about what civil engineers do and see what they are doing in improving the lives of people"
What companies/field are you interested in?
"Pretty much any federal government sector like the US Army Corps of Engineers for the federal aviation administration, but preferably NASA"